Rare Old OD Jenings & Company Coin Operated Slot Machine Wood Sign O. D. Chicago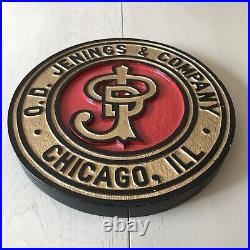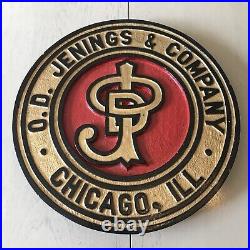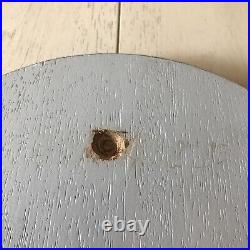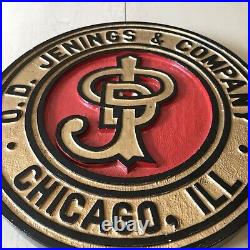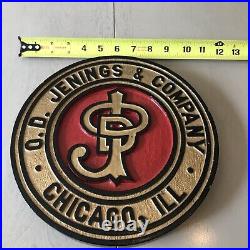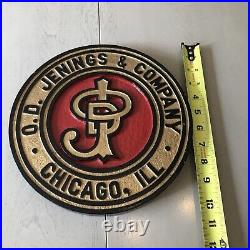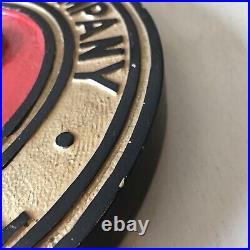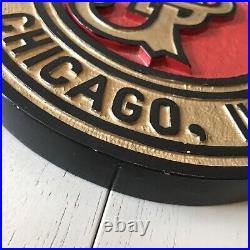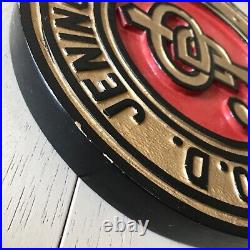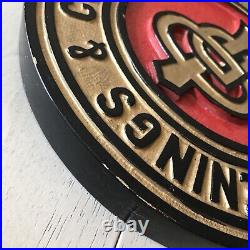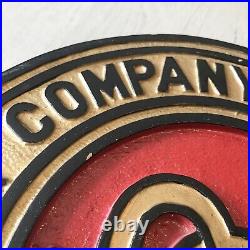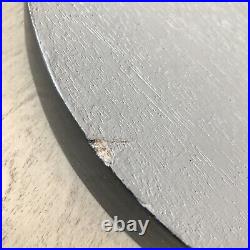 This rare and antique coin operated slot machine wood sign from O. Jennings(Jenings) & Company is a must-have for any collector of vintage casino memorabilia.
With its intricate design and beautiful craftsmanship, this sign is sure to catch the eyes of all who pass by. Crafted by skilled artisans from O.
Jenings of Chicago, this sign showcases the quality and attention to detail that are hallmarks of vintage slot machines. Its unique design and historical significance make it a highly sought-after item for collectors and enthusiasts alike.
Don't miss your chance to own a piece of casino history with this remarkable antique sign. There are some smaller spots of paint wear, etc to the sign.
Dimensions are also in the pictures.