FREE SHIPPING Gundam RX-78-2 One Year War AuthenticJapanese SlotMachine Tested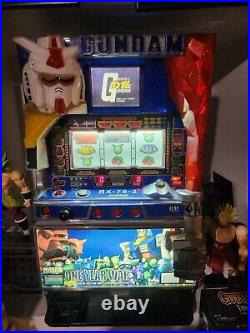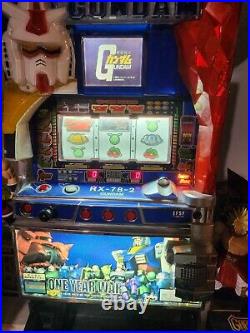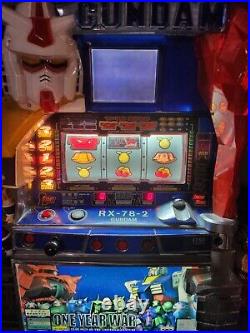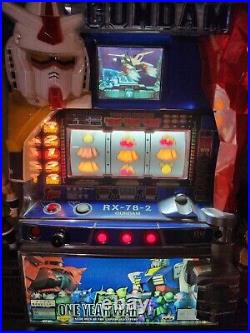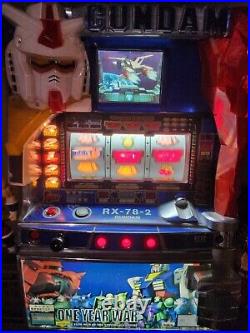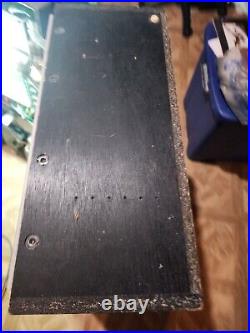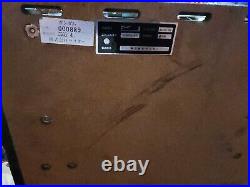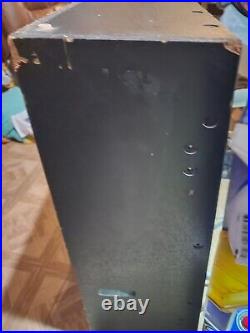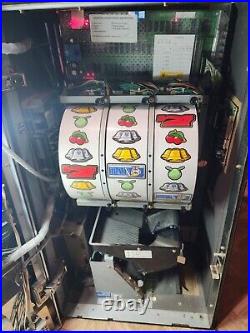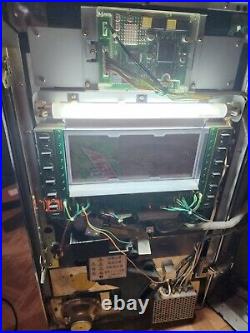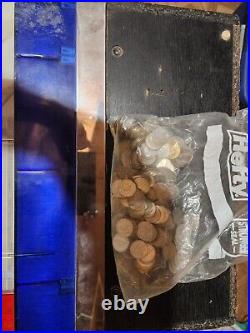 Authentic Japanese Gundam One Year War slot machine. Complete with all lights and sound.
Everything works and it has been tested. The small screen at the top does play the expected animations. A bag of tokens that works with it is included.
There is some signs of wear and tear, especially on the wood portions and the internal latch is not very strong, but it is in otherwise good condition. Additional photos can be provided upon request.