Antique jennings slot machine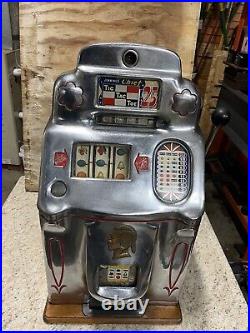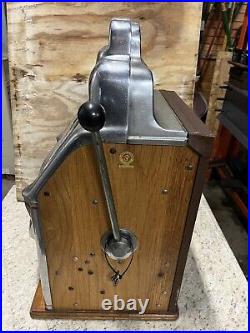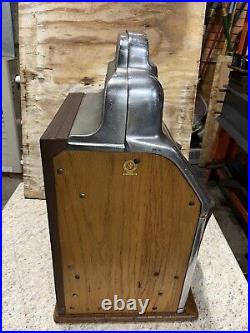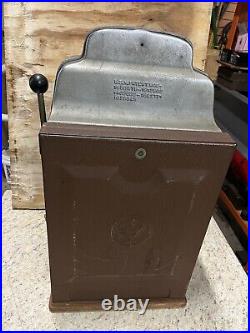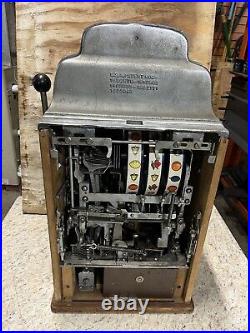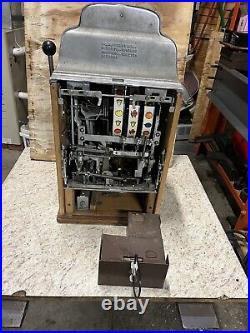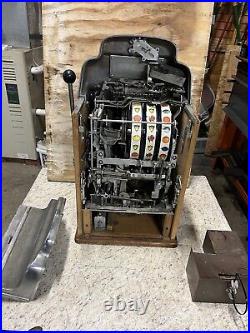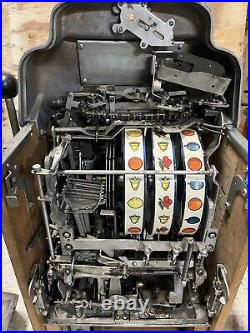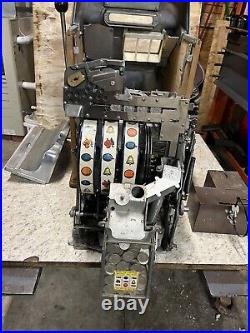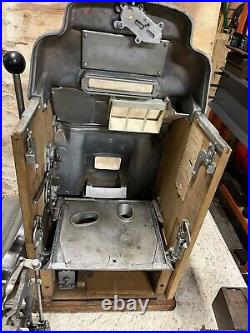 Used Antique Jennings 25 cent standard TicTacTo. Original works well from the 1940s I have own it for 50 years have had a lot of injoyment makes a great addition to a man's room.
26"x26" x 28 high. (I also have a matching 5 cent slot machine if interested).