1941 Mills Brothers High Top Slot Machine 10 Cent Machine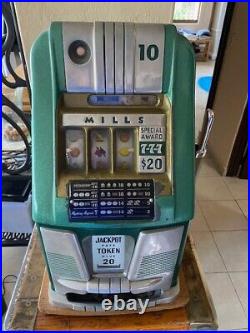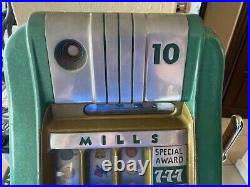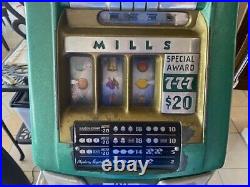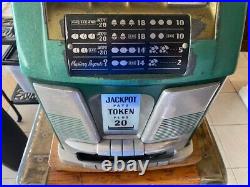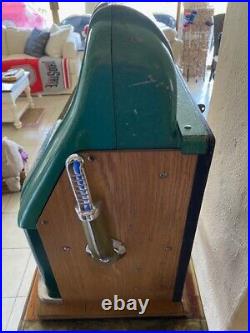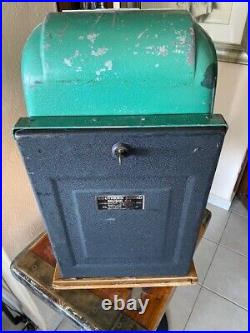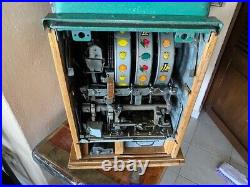 I WILL BE DRIVING FROM HOUSTON ON July 15th "2023" to Tampa, working my way to Mobile, Tampa, Atlanta, Cincinnati, Columbus, Chicago, Memphis and back to Houston/Laredo... I can deliver during a almost 3 week span for a really good cheeseburger! 1941 Mills Brothers, High Top, 10 Cent Slot Machine... Looks the same as the day I bought it in the Fall of 1982. Was in my office for years...
When it was time to make a decision with my direct reports... I'd ask if they wanted to gamble the choice... My guess is the quote given to the lower US 48. If it's somewhere else, will have to get a quote.